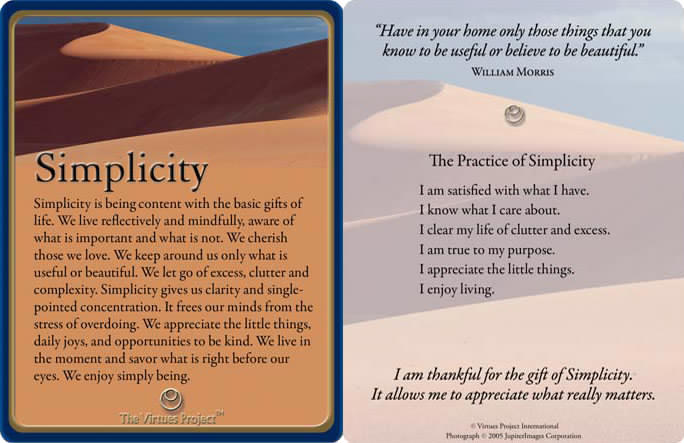 When life's balance is compromised, physical health and emotional well-being suffer.
There comes a time in most people's lives when a profound realization strikes. You become acutely self-aware, and systematically take serious stock of what's been happening around you, examining each action and inaction, each inequity and deficiency, in your day-to-day with wide open eyes and a renewed purpose. The mission becomes simple:
Get educated. Become informed. Effect change.
At Simple Life, we had just such an epiphany. We're highly motivated from our personal revelations to simplify, and by doing so, bring balance and environmental harmony back to our lives.
What causes this complicated imbalance?
It's simple! Chemicals. They're nasty. We breathe them, consume them, rub them on our bodies. And we don't have to!
Did you know…
Disease cannot live in an oxygenated environment. Unless you're an avid aerobic fitness practitioner, you're probably a shallow breather. When was the last time you took a deep lungful of fresh, oxygenated air? We're too stressed, too busy, too overwhelmed with everyday routines to put deep breathing first. We live in cities with industrial pollution and homes with noxious vinyl floors, carpeting, furniture, and clothing. Pure, clean air is the anchor to life itself and it deserves the highest priority. It brings healing oxygen to our muscles and organs. It instills calmness in your day and restful sleep in your night.
How do I eliminate chemicals so I can breath better?
It's simple! We spend most of our lives in our homes, so eliminating off-gassing products from your living space as best as you can is a great place to begin. Keep it simple by starting small. Household cleaners, laundry, and body care products are some of the worst offenders, yet the easiest to swap out. You'll wonder why you didn't do it sooner!
We offer exceptionally high-quality products to replace those items you use right now, and you'll love the difference in your air, skin, hair, clothing, without compromise! No more toxic chemical cleaners for your house and laundry. No more carcinogens in your body care, soaps, shampoos, and lotions.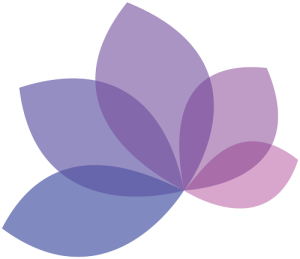 Simplify your life.
Live life naturally.
We can help get you there.
Durham Region, Ontario. Proudly helping customers locally and within Canada to incorporate ecologically safe products for body and home. We source products from a variety of green-conscious manufacturers in North America.
Meet Sanja Hlobik!
Founder and owner, Simple Life
Hello, I would like to introduce myself. My name is Sanja Hlobik and I started Simple Life with the sole purpose to change, to live life naturally. Simple Life was created from my vision to simplify living a life free of chemicals. The virtue of Simplicity is behind what Simple Life is all about. We cherish those we love, we appreciate the little things in life, daily joys in spending time with family and the opportunity to be kind. As a daughter, a sister, a friend, a wife and a mother of four, I want the best for my family, my friends and the community at large.
Live…Love…Breathe…Simple Life!